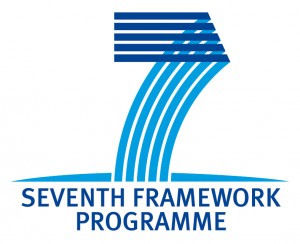 A Memorandum of Understanding for the association of Moldova to the 7th EU Framework Programme for Research and Technological Development (2007-2013) was signed on October 11, 2011. In this regard, an event on official launch of Moldova's association to FP7 was organized by the Academy of Sciences of Moldova on January 27, 2012.
The event was organized in partnership with the European Commission's DG Research and Innovation with the participation of
Mr. Laurent Bochereau, Head of Unit for International Cooperation Policy, DG Research and Innovation;
Mrs. Kamila Partyka, Policy Officer – Marie Curie Actions, DG Education and Culture;
Mr. Hasan Turgay Tursun, International Relations Officer, Joint Research Centre.
During the event new opportunities for researchers from Moldova to participate in the framework of Marie Curie Actions and Joint Research Centre were presented.