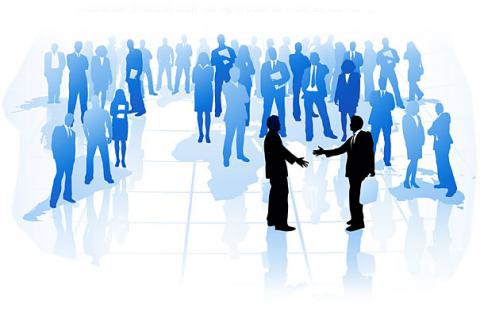 ZENIT GmbH, founded in 1984, is a Public Private Partnership owned by the State of North Rhine-Westphalia, a consortium of banks and an association comprising some 180 enterprises. On behalf of EU, national and regional bodies, they provide services for the benefit of companies, especially small and medium-sized enterprises, as well as universities and research institutions.
ZENIT GmbH also demonstrates its project management skills in the running of various projects and programmes of the State of North Rhine-Westphalia. It is the administrative office for the regional initiative "NRW: Future through Innovation" (Zukunft durch Innovation.NRW) and central contact point for information about regional, national and EU funding. Zukunft durch Innovation.NRW, in short: zdi, is a joint initiative to support young people in North Rhine-Westphalia in the area of natural sciences and technical disciplines, with around 3.800 partners from business, science, education and politics. Spread across the whole federal state of NRW, there are now 44 zdi centres (regional MINT support networks),  approx. 50 zdi school laboratories at universities and 24 zdi "Roberta" centres. Additionally, there is a large number of other institutions which are implementing zdi activities, such as learning workshops at primary schools and other non-school learning facilities at research institutions and in enterprises. The number of zdi centres will continue to grow up until the end of 2016. A good 20% of all general education secondary schools in NRW are now zdi partners. The zdi partners offer joint measures along the entire education chain, from pre-school to university to career. Every year over 300.000 young people participated in such measures, the percentage of girls is currently about 40%.
The ZENIT GmbH, is intending to submit a proposal to topic: SwafS-11-2017: Science education outside the classroom.
More information here.