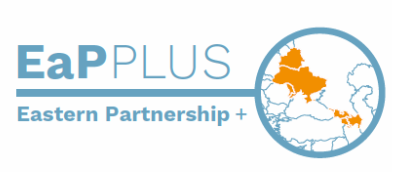 The EaP PLUS project is happy to announce its call for applications for its first ever cluster grant scheme. The call is open from June 15th 2017 to September 30th 2017.
The EaP PLUS grant scheme was born from the ambition to further enhance EU-EaP research and innovation partnerships through cluster and cluster-like organisation cooperation. The scheme aims at strengthening clusters in EaP countries, transferring the EU's – and, when relevant, the EaP countries' – good practices, and facilitating sustainable inter-cluster cooperation between the EU and EaP countries' existing or emerging clusters.
EaP PLUS offers six grants in total of up to 10.000€ to EaP clusters or cluster-like legal entities or organisations.The grant covers the expenses of the cooperative activites between the EaP and EU clusters only. The call is targeted to cluster and cluster-like initiatives in EaP and EU countries only. To be elegible, you must be a cluster or cluster-like organisation from one of the six EaP countries, and have a partnering cluster organisation from one of the 28 EU Member States.
To apply, please read carefully the Call for Applications and submitt the filled in the Application form till September 30, 2017.