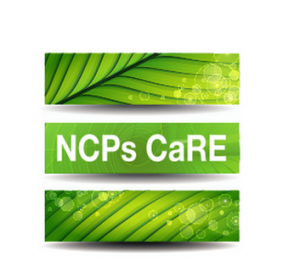 In view of the European Commission launching new Horizon 2020 work programmes for 2018-2020 – the partner search service of the Horizon 2020 NCP network projects NMP TeAm, NCPs CaRE and C-Energy 2020 have improved their services for you! These entail the following and will be effective from 26 October 2017 onwards:
Common registration level for the three activities. This will allow registered users to enter partner searches and offers on call topics of all the activities. Which means, that a registrant only needs to fill in his/her profile once and can still chose the specific database of interest.
Topic specific deadlines to avoid entries on already closed calls for proposals => after login, then partner offers/searches can be posted
General overhaul of the tool
All details can be found on http://partnersearch.ncps-care.eu/. Here you will find all necessary steps for a partner search/offer in short form and in detail with screenshots in the user manual (available on this page, as well as on the common registration page and on user login page).
On the right hand side of http://partnersearch.ncps-care.eu/ you will find a registration as well as a login button. These will lead you directly to the re-launched common registration page or directly to the user login page.
Furthermore, helpful links to other partner tools or project catalogues.